Back To Schedule
OpenSDS and Hyperscale Storage Design at NTT and Yahoo Japan - Steven Tan, Huawei & Kei Kusunoki, NTT & Yusuke Sato, Yahoo Japan
Sign up or log in to save this to your schedule, view media, leave feedback and see who's attending!
Feedback form is now closed.
---
Speakers
KK
Storage Architect, NTT Communications
Storage Architect at NTT Communications, Japan. Kei Kusunoki is a Storage Architect at NTT Communications R&D department and has worked on the storage service development for the telecom carrier's cloud service since 2012. He has designed and evaluated block/file/object storages...
Read More →
Manager, Yahoo Japan
Yusuke Sato is responsible for private cloud compute and storage at Yahoo Japan Corporation. He has been engaged mainly in verification of server hardware, operation of storage systems, and establishment and operation of virtual environments. He led the server and OS team from 2013...
Read More →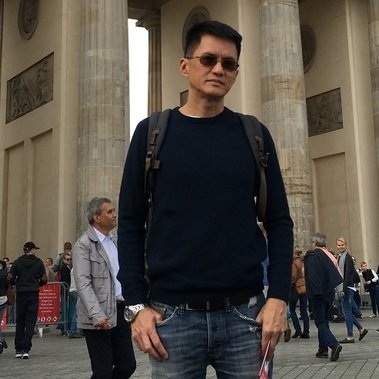 SODA Foundation Chair, VP & CTO Cloud Solution - Storage, SODA/Futurewei
Steven Tan is VP & CTO Cloud Solution, Storage at Futurewei where he is responsible for open source data management and storage strategy and partnerships. He brought global leaders together, and founded the SODA Foundation (based on the OpenSDS project) which he currently serves as...
Read More →
---
Tuesday October 24, 2017 16:55 - 17:35 CEST
Palmovka