Back To Schedule
OpenSDS and Storage Transformation for Cloudification at Vodafone - Cosimo Rossetti, Vodafone & Steven Tan, Huawei
Sign up or log in to save this to your schedule, view media, leave feedback and see who's attending!
Feedback form is now closed.
---
Speakers
CR
Architect, Vodafone
Cosimo Rossetti is helping to define Global Target Architecture and Strategy and build a modern storage infrastructure at Vodafone as Storage Lead Architect. Prior to Vodafone, he worked in several service providers companies for 15+ years as Pre-Sale Technical Solution Architect...
Read More →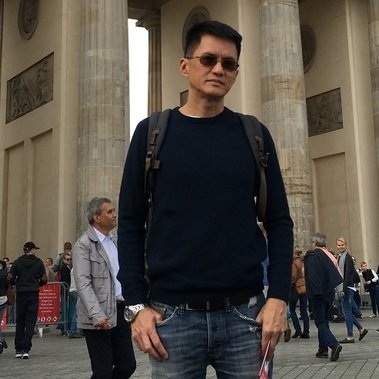 SODA Foundation Chair, VP & CTO Cloud Solution - Storage, SODA/Futurewei
Steven Tan is VP & CTO Cloud Solution, Storage at Futurewei where he is responsible for open source data management and storage strategy and partnerships. He brought global leaders together, and founded the SODA Foundation (based on the OpenSDS project) which he currently serves as...
Read More →
---
---
Monday October 23, 2017 17:10 - 17:50 CEST
Hercovka