View analytic
Lab: Linux Container Internals - Scott McCarty & Marcos Entenza Garcia, Red Hat
Feedback form is now closed.
---
Speakers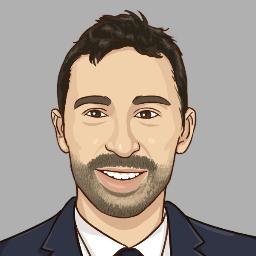 SRE - Open Innovation Labs, Red Hat
At Red Hat's Open Innovation Labs, Marcos Entenza (aka Mak), helps build our Push Button Infrastructure that we use to accelerate customer residencies. He is part of the Consulting Team, where he has been played Consultant and Architect roles for Customer's engagements, helping E...
Read More →
Container Evalngelist, Red Hat
At Red Hat, Scott McCarty helps to educate IT professionals, customers, and partners on all aspects of Linux containers, from organizational transformation to technical implementation, and works to advance Red Hat's go-to-market strategy around containers and related technologies...
Read More →
---
---